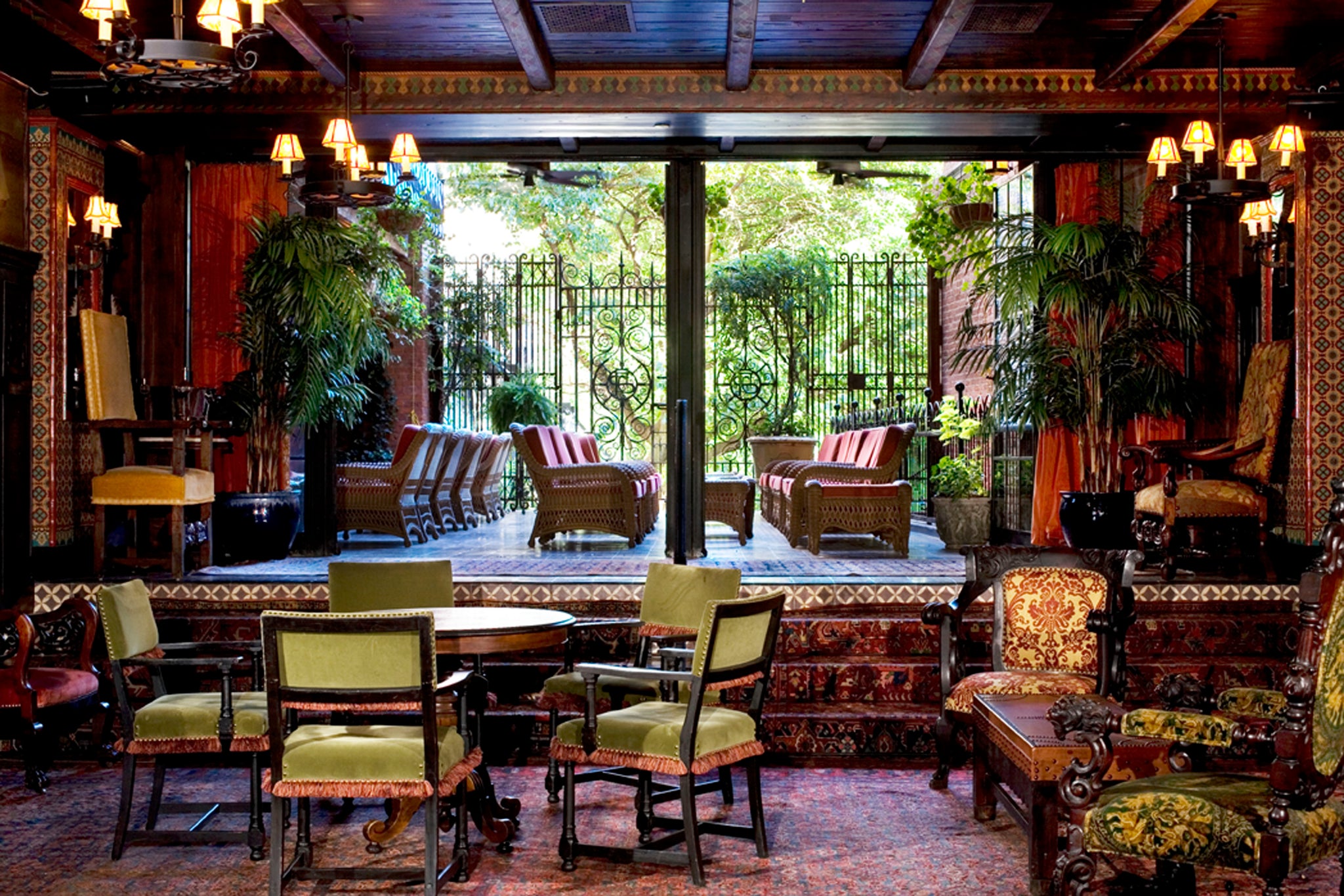 The Bowery, New York City
The Bowery. Hip, elegant and effortlessly cool.
A few steps away from the East Village hustle is a country house style lobby bar that oozes sophistication and a draw so magnetic that leaving after two is near on impossible.
Past the old school uniformed doorman, past the gargoyles, past the antlers, past the roaring fireplaces, lies a not so secret (after the glitterati clocked on to the low key lighting and discretion) little gem of New York. The Lobby bar stretches about 8 stalls long and drinks come strong and perfectly mixed.
Luckily you have to wait till around 5 for the bar to open otherwise you could lose track of your afternoon very easily (if in need of a drink before, head next door to Gemma). Sit at the bar and you're bound to start to talking to the person next to you, proximity dictates. Order something strong and nestle in, but make sure you have an uber booked before the draw of The Bowery forces you in for a third, fourth, fitch, sixt… sev..
Or pick a north facing room to sleep it off with glimpses from your bed of the Empire State building.
The Bowery Hotel, 335 Bowery, New York